Holidays can be hectic whether you are hosting a party or going somewhere.

If you are hosting a party you may be trying to decide what to make and how much. Your cousin who is a vegetarian is stopping by? Of course you need to cater to them. Nuts allergies? Yes, you have to think about that as well. Someone doesn't eat red meat? Well, you definitely need to cover that. Your fit friend who is gluten intolerant is coming too and you are thinking about making burgers? And the list goes on and on. So stressful, I know!

While you don't need to go crazy and have 15 different dishes it is important to think about your guests and have at least 2 things per person so they can have a complete meal. Because after all, the food does make the party, wouldn't you say?

Think about having the following: 1 meat dish, 1 vegetarian dish, salad and dessert. I also like to prepare couple plates that people can nibble on while everyone is arriving. Some options may be: veggy platter with hummus, little toasts with cucumbers and smoked salmon, small cheese plate. You get the idea.

Here are some ideas for this year's 4th of July celebration you guest will remember! I included one to many dessert options, I know :) The ones below are so delicious I could not juts pick a couple!

Meat:
Turkey burgers
- traditional and Mexican style (you would serve them with buns or tortillas + lettuce wraps)

Chicken kabobs - marinate the chicken in lemon juice, olive oil and pink salt over night. Insanely juicy meat the day after.
Vegetarian:
Grilled vegetables skewers - marinate vegetables in olive oil, salt, pepper and garlic powder; or use one of the ready made marinades such as Green Goddess or Greek by Primal Kitchen.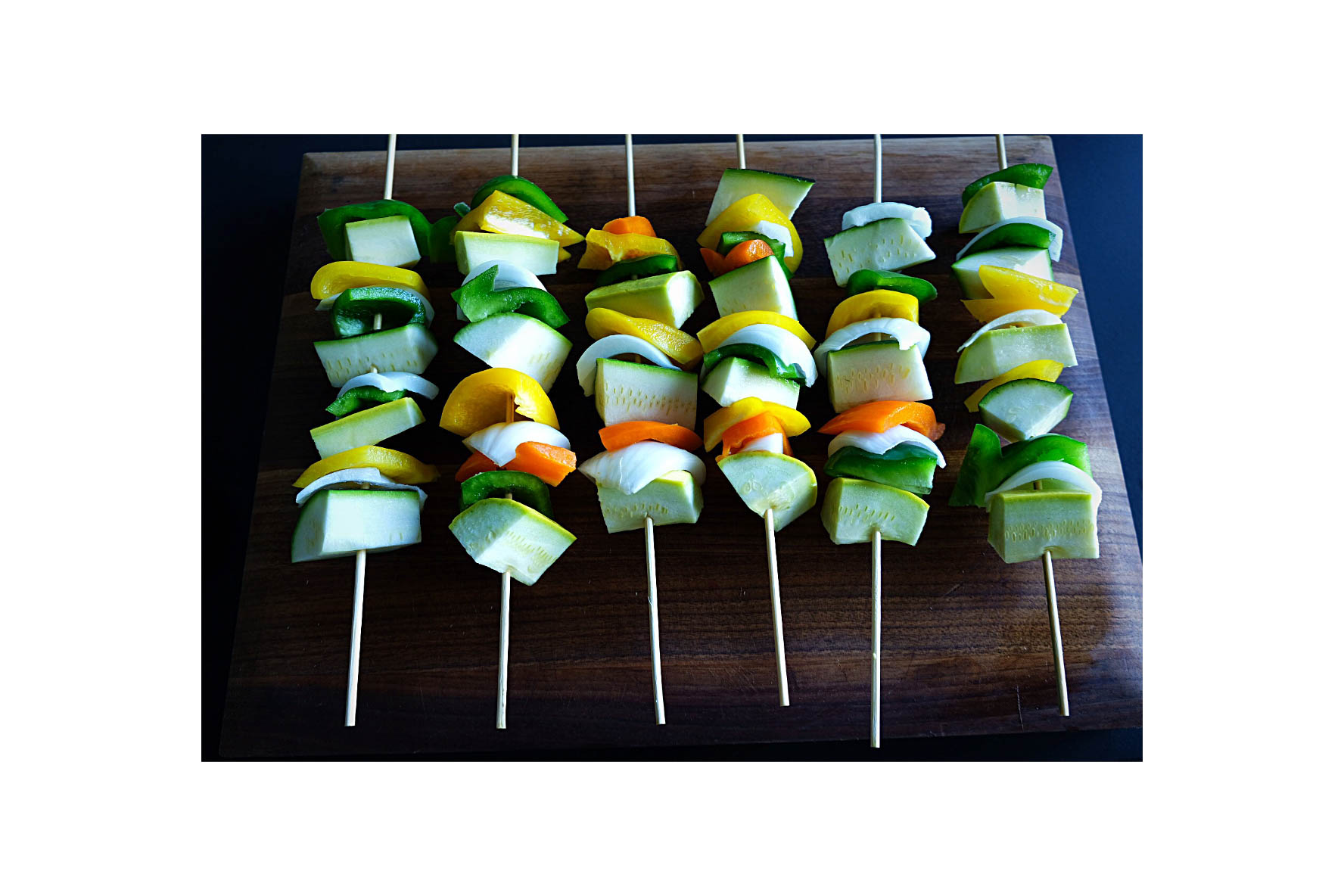 Garbanzo Bean Salad
This is one of my summer favorites and it's a definite crowed pleaser!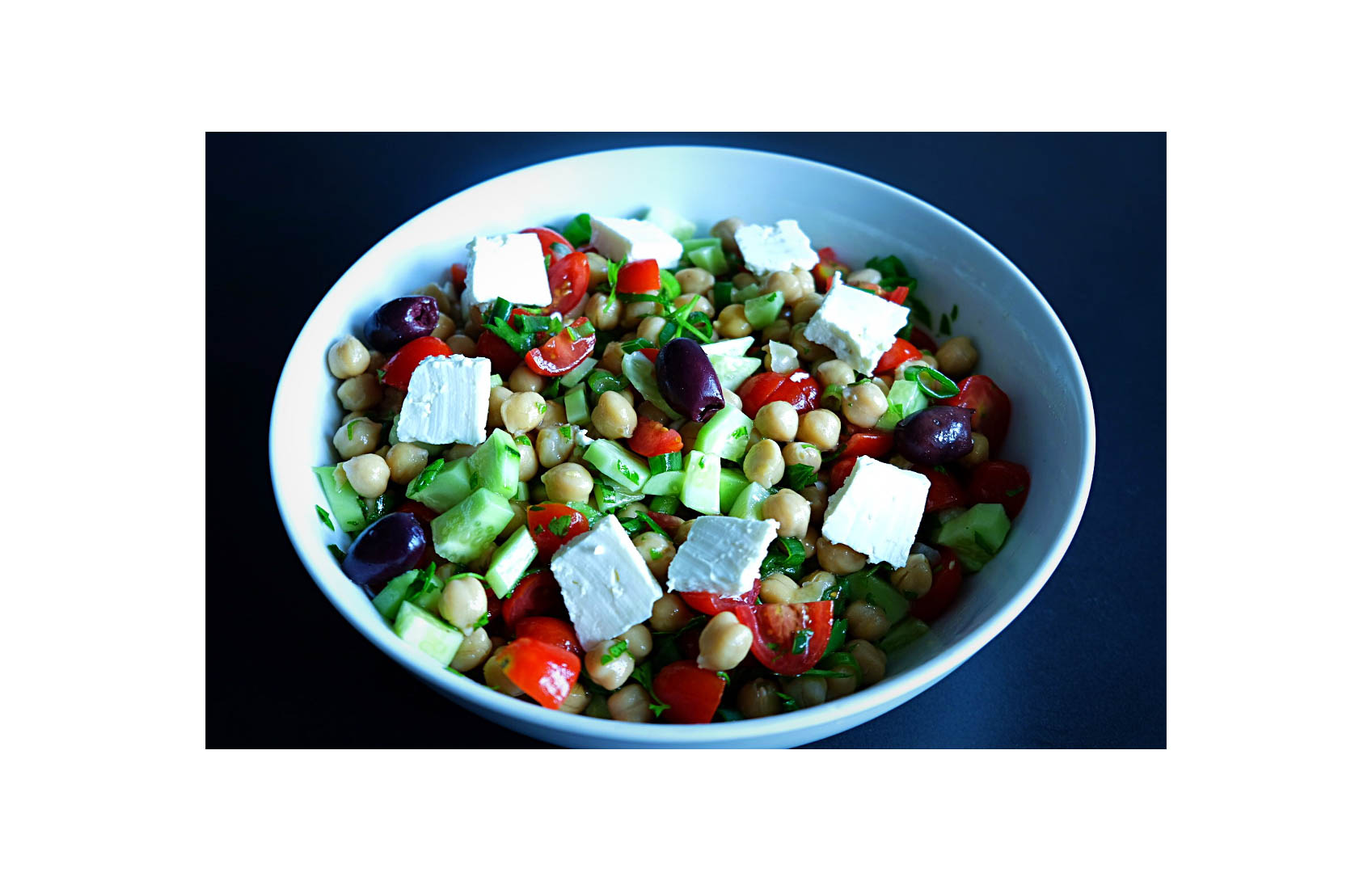 Salad:
Greek style - tomatoes, cucumbers, scallions, green pepper, onion; lemon & olive oil as dressing; feta cheese optional.

Simple mixed garden salad is always a good choice.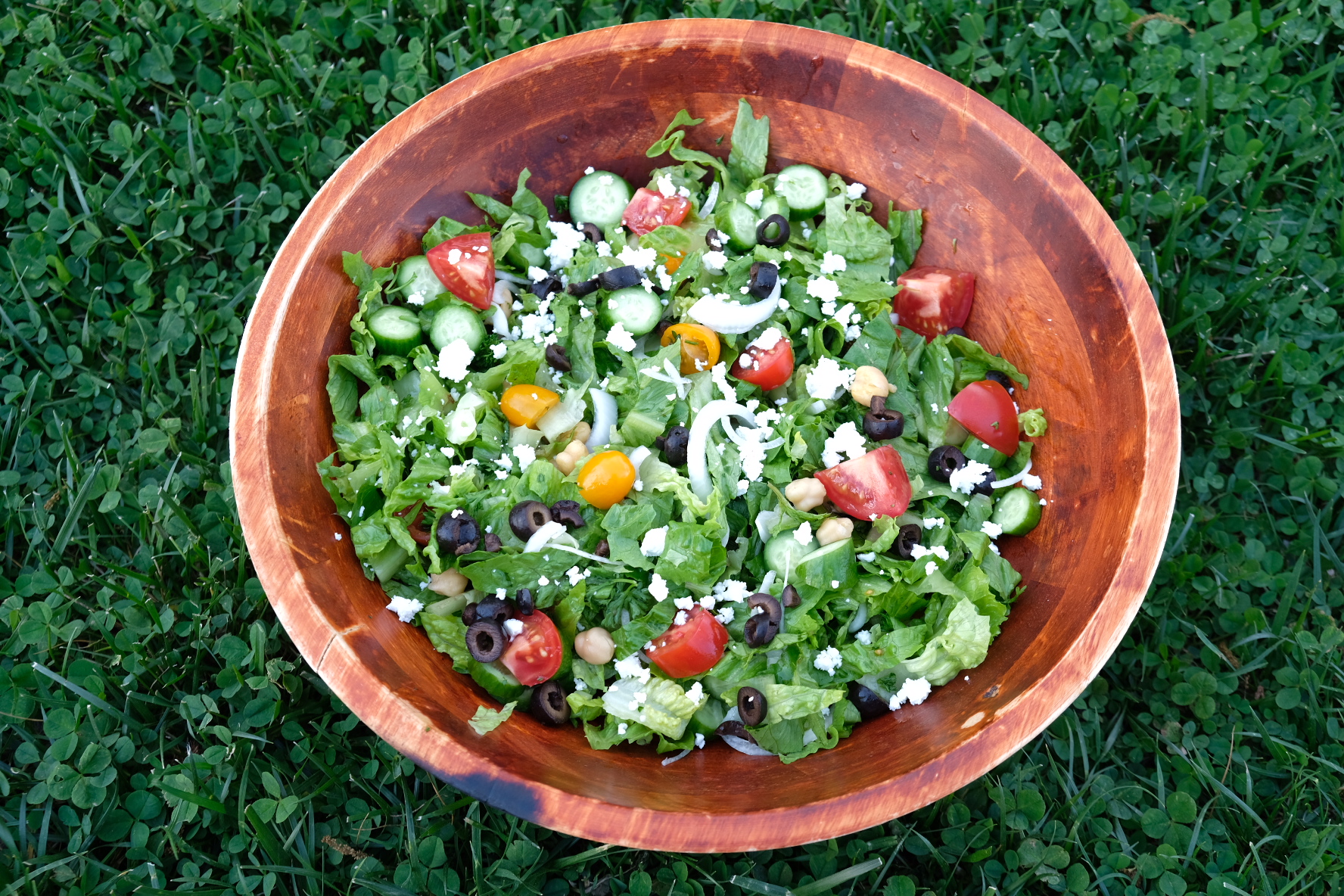 Dessert:
Fruit skewers - these are always a fun choice for both adults and kids. Blueberries, blackberries, strawberries and raspberries are perfect festive blue and red fruits that you can use but anything you love will work!

Another choice I love is homemade ice cream made with bananas & almond milk yogurt (really simple, take 1 frozen banana and mix with vanilla almond milk yogurt; pulse till combined. Serve immediately with some cocoa nibs and you can even add in some blue and red fruit on top for fun! Really yummy. This measure is for 2 small servings.

Homemade almond coconut chocolate (super easy, your guests will think you slaved for hours ;))

Triple Layer cups - layer the cups in the following order: almond butter, vanilla almond milk yogurt ( I like KiteHill), crunchy quinoa & blueberries. You can make these cups ahead of time and keep them in the cool place. You can even flash freeze these before serving, really good too!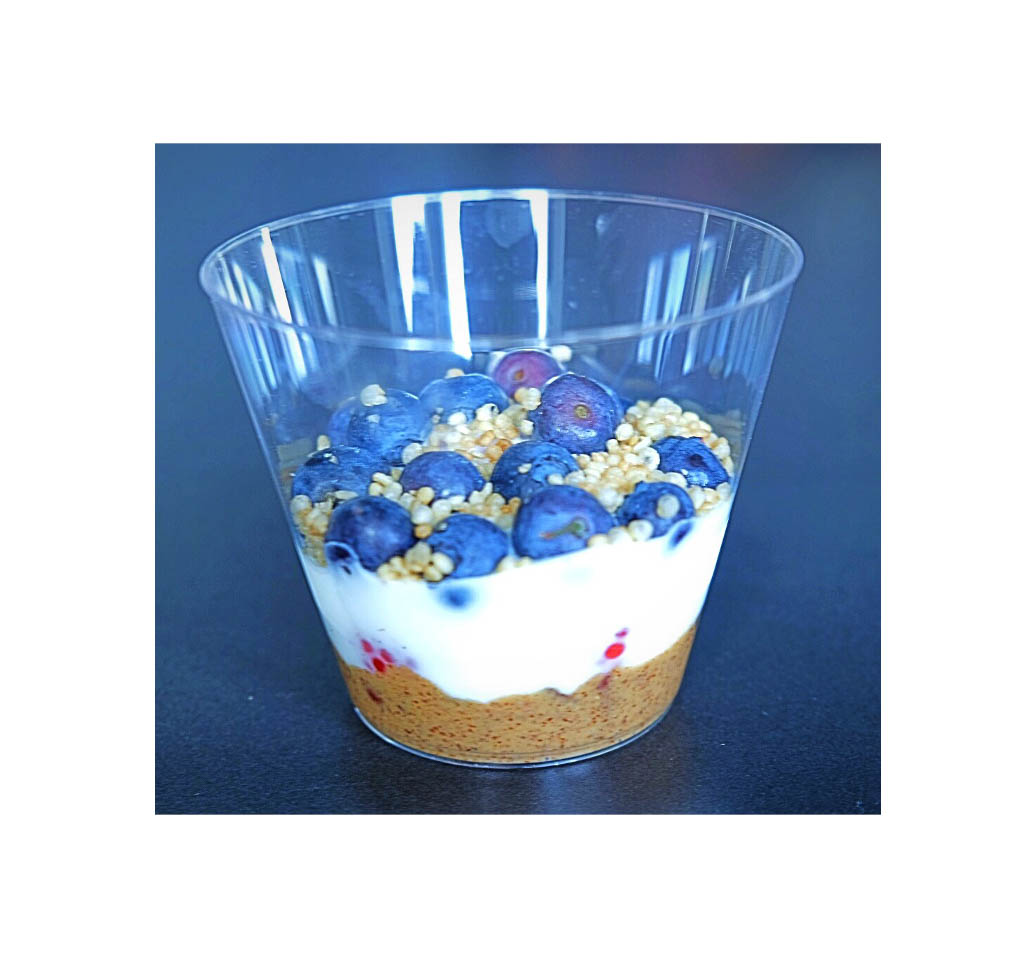 Wishing you all a great long weekend filled with fun, good food and lots of laughs!


Xoxo, SP